Relaxing with all your senses.
Relax, calm down.
Arriving, sitting back and relaxing - the untouched nature of the Fundres Mountains significantly contributes to your relaxation on holidays. 
Wellness & relaxation outside and inside, this is what we also offer. Untouched nature, beautiful sceneries and the mountain air provide well-being from the beginning. This makes you forget everyday life easily and indulge in a holiday mood.
Sauna & jacuzzi
Wellbeing inside and outside
Relax after a day of skiing or tobogganing in winter, or after a strenuous hiking or mountain bike tour through the summer Dolomites in our Haus Gitschberg sauna. Highly recommendable is also the jacuzzi in our garden that makes your muscles relax and regenerate in the 37° C warm water.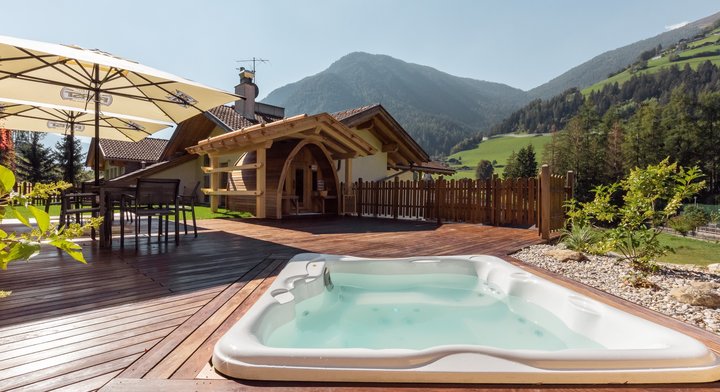 Swimming
Water is life.
If water is your preferred element, we warmly invite you to visit us, as this element is omnipresent in our area. 


If you would like to go swimming, you can swim in the indoor pool Alpinpool Meransen, reachable in 15 minutes by car, offers reduced admission (3.00 €) for our guest.
For variety, there is the outdoor pool of Rio di Pusteria, the Aquarena of Bressanone or the Cron4 at Riscone, all within a 30-minutes' car drive. Also recommendable is the Cascade swimming pool at Campo Tures.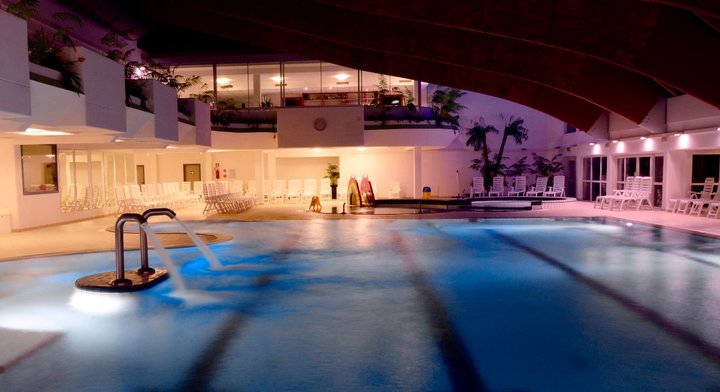 We are peased to provide space and opportunities for your well-deserved relaxation.
Water - a precious good
Swimming
Within 30 minutes by car you can reach several indoor and outdoor swimming pools in the surroundings, ideal for a refreshment in summertime and perfect to enjoy the warmth after a day out on snow in winter.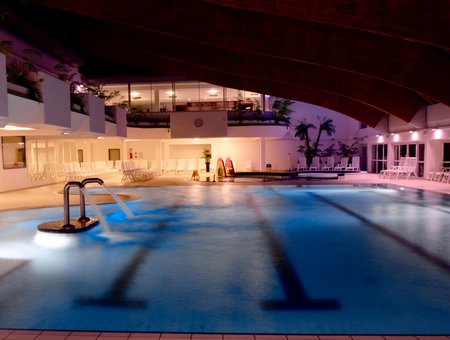 Alpinpool Maranza
reduced admission for our guests
20 cm deep baby basin (30-32° C) 
Pool for kids of 40 cm depth and a water temperature of 30-32° C with slide and fountain.
in summer there is a lawn for sunbathing outside, while you can enter for swimming in the building.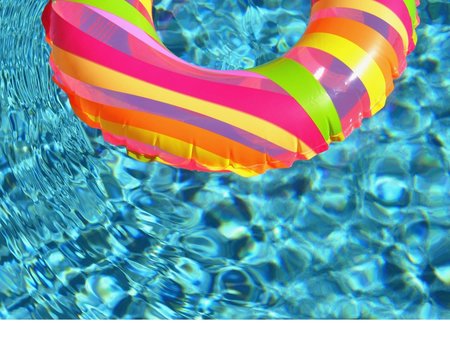 Aquarena
Sports pool 21-meter diving board, 8 lanes
Fun pool 64 meter long slide, rapids, neck massaging showers, whirl-beds
Neck massaging showers, whirl-beds
Salt water pool
Whirlpool 
pool area for kids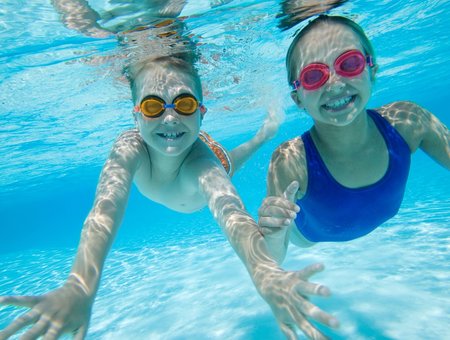 Cron4
INTERNAL AREA
Sports pool
Fun pool
Active pool
Baby pool
Cron4 Splash
Infrared cabin
EXTERNAL AREA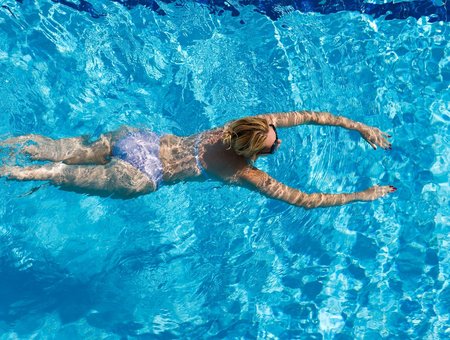 Cascade
4 Indoor pools including sports pool and baby pool, 2 outdoor pools and a unique pond for swimming.
Sports pool  27 °C – 20 metres – 3 lanes
Adventure pool 33 °C
Relax pool 33 °C
Baby pool 33 °C
Outdoor pool 33 °C
natural pond for swimming with various attractions
Jump in & feel good
Lakes and swimming in South Tyrol.
Jump in & feel good
Lakes and swimming in South Tyrol.
The offer regarding swimming pools and ponds in the surroundings of Hotel Haus Gitschberg is wide-spread. Within 30 minutes only you can reach several main pools and places that are ideal for a summertime refreshment, such as the Alpinpool at Maranza, the popular Aquarena of Bressanone, the Cron4 swimming pool, the Cascade at Campo Tures. 



Particularly charming is also the Laghetto d'Issengo swimming pond in the homonymous village in Val Pusteria. Also recommendable is the pool at Rio di Pusteria, which is located nearby.